Future Trading & Import is a professional import and export trade company. We have been focusing on the Middle East market for years, and now we expanding to Africa we have an experienced team speaks with different languages, you can communicate with us without any barriers.
Future Trading & Import has been playing a major role in supplying the need of strategical products to the mega projects in Egypt.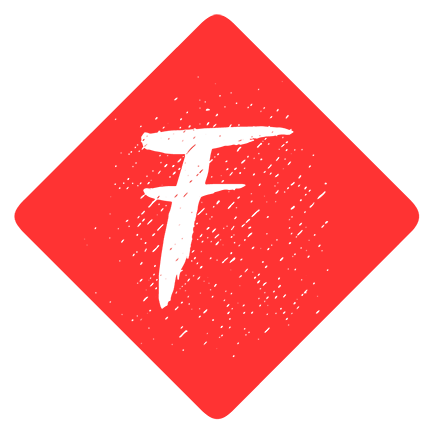 Provide quality products to the Middle East market. Our company is willing to utilize necessary resources to ensure the success of our import/export venture.
Create long term business relationships with our Customers & Suppliers. By using our expertise, extensive services, and perfect customer service, we do want to become the first choice for all suppliers and trading companies of Industrial chemical products.
Energy and Environment
50%