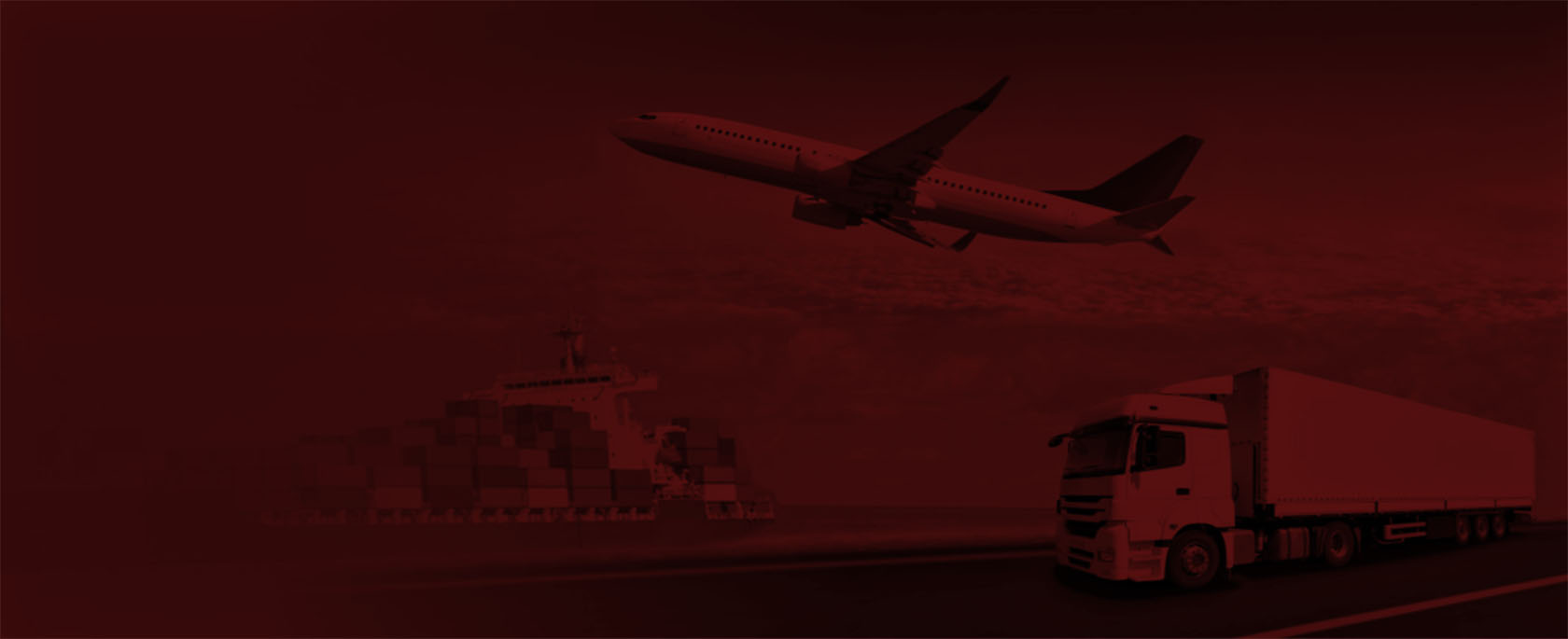 Trading & Import , worldwide.
Consulting WP's strategy and operations practice works with senior executives.
OUR SERVICES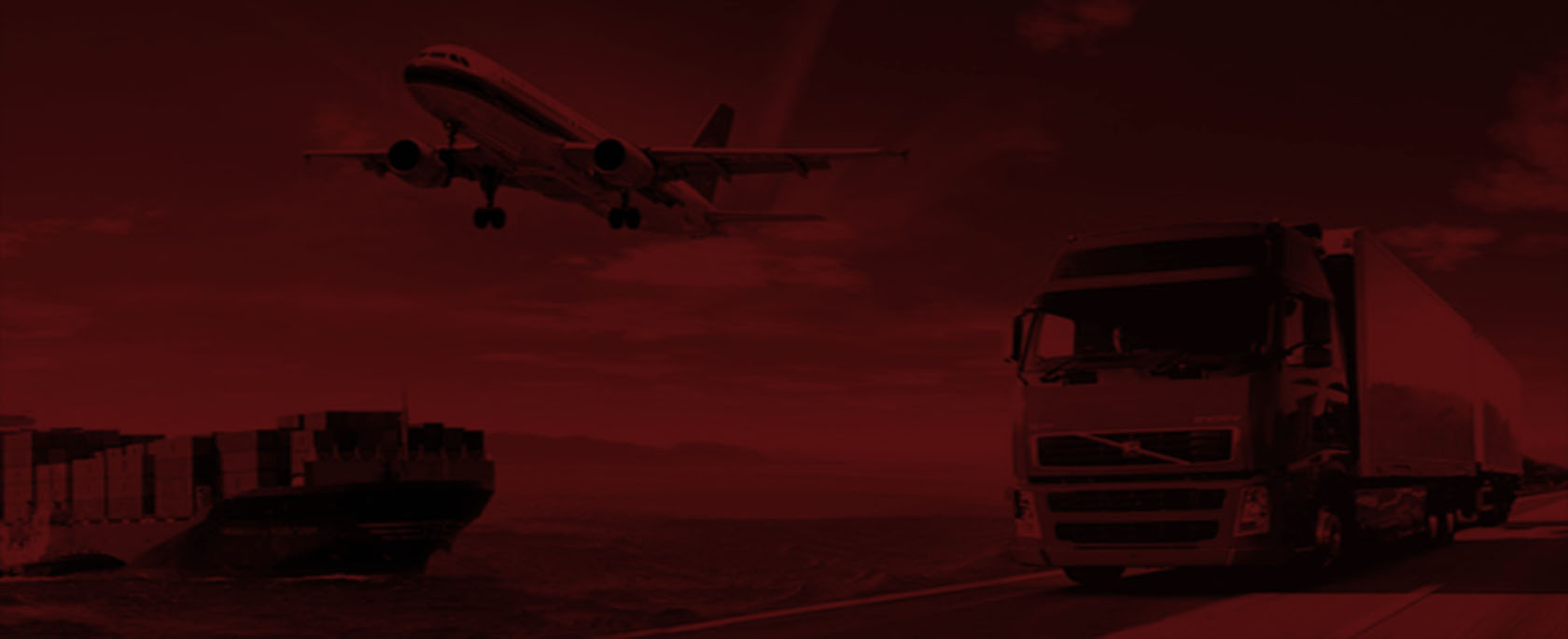 Talented consultants for cargo innovations
We look forward to getting to know you and to helping you take your company to new heights!
OUR SERVICES
Future Trading & Import is a professional import and export trade company. We have been focusing on the Middle East market for years, and now we expanding to Africa we have an experienced team speaks with different languages, you can communicate with us without any barriers.
Provide quality products to the Middle East market. Our company is willing to utilize necessary resources to ensure the success of our import/export venture.
Create long term business relationships with our Customers & Suppliers. By using our expertise, extensive services, and perfect customer service, we do want to become the first choice for all suppliers and trading companies of Industrial chemical products.
Alexandria, Egypt
22 Mahmoud Hamdy Khatab St. Elshalalat, Alexandria, Egypt
Future Raw Materials Trading LLC
Office No. T 36-062 Jedaf - owned by Dubai properties
Seven General Trading LLC
Office No.101 D plot number 265, Acico Gulf Realstate LLC building.
Massachusetts, U.S.A
231 West Boylston St., West Boylston, MA01583, USA