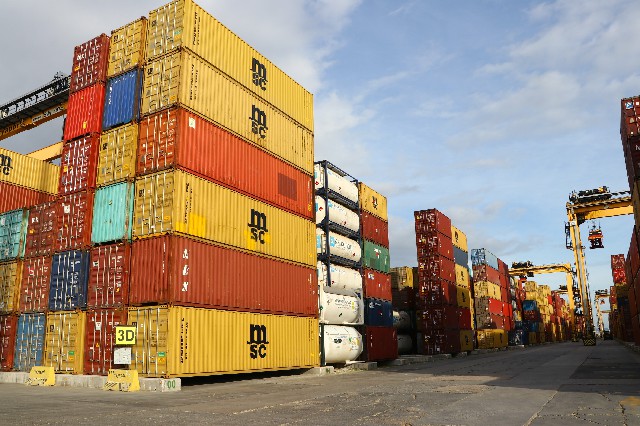 While it is complex by nature, having the right professional partner like Better Life is the difference between experiencing unexpected pain points or absolute peace of mind when it comes to importing and exporting.
We – Future Trading & Import – the authorized distributor for Al Arish cement factory in Africa.
We are aiming to export the great product of Al Arish cement factory to all the world.